Solteros y padres solteros de Illinois city gratis
Chatea haz amigos y encuentra el amor en Illinois city 100% gratis
Registrate, sin cuotas, 100% gratis!
Enamorate YA!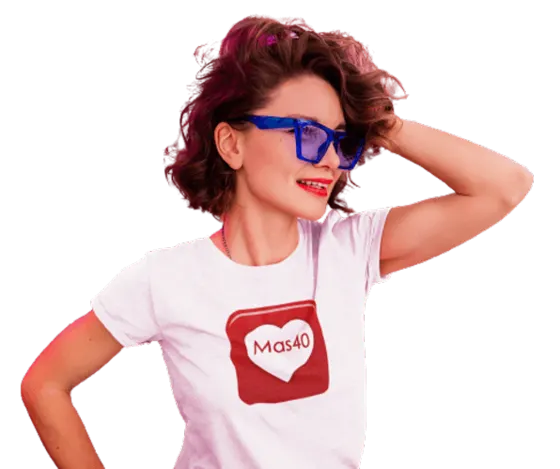 Miembros registrados:
lookingforlove12
51 años de Illinois.
I am cheerful and active woman. I love children, I have a daughter and I am very happy about this fact. Despite the fact that I try to spend a lot of time with my daughter, I always try to look beautiful and have time to care for myself. I am fond of an active way of living.There are two things on which I pay attention most. First of all, I want to see a friend in my partner. I will support him always and give all my warm feelings to him. And secondly, I wish my husband loves kids. I have a daughter thats why it is very important to me.
fran570
61 años de Illinois.
Im divorced three kids i enjoy dancing going to the movies learning new things going to new places
14rojo
42 años de Illinois.
Soltero sin compromiso
Mujeres registradas:

Hay un lugar para ti en nuestra comunidad estos son algunas de las mujeres de Mas40:
El 53% de nuestros usuarios son hombres:

Hay un lugar para ti en nuestra comunidad estos son algunos de los hombres registrados en Mas40: