Solteros y padres solteros de Texas city gratis
Chatea haz amigos y encuentra el amor en Texas city 100% gratis
Registrate, sin cuotas, 100% gratis!
Enamorate YA!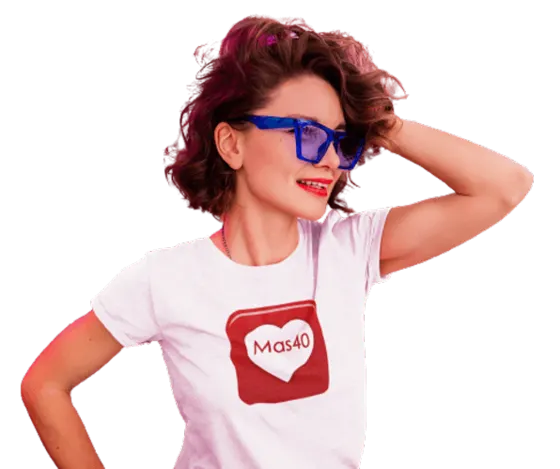 Miembros registrados:
rubenchichu
51 años de Texas.
soy una persona tranquila en busca se amigas oh una novia amigas todo lo que sede en buena onda
tobynelson
61 años de Texas.
My name is Martin Elvis Im a marine engineer by profession.
maxwell843
63 años de Texas.
Im Dr James am an Orthopedic Doctor by profession . I had my degree at the stanford university, I work with so many hospital and in so many countries. I am a simple man by nature.
jeffluks998
61 años de Texas.
I am a Country Man at heart. Am quiet but yet I love to meet people, open to new things in life love to treat people the way i wanted to be treated, love shopping, camping, country, beach, traveling and animals,I like to read, watch movies during rainy or snowy days,I love to travel and enjoy the islands in the winter with the beautiful blue/white water and sitting in the sun while enjoying frozen drinks on the beach
allenbob
49 años de Texas.
Am simple and fun to be around.
roybecker
58 años de Texas.
Im kind and Humble with a good heart and i have great values to human life My friends and those close to me never have to question whether the words I say are sincere.
Mujeres registradas:

Hay un lugar para ti en nuestra comunidad estos son algunas de las mujeres de Mas40:
El 53% de nuestros usuarios son hombres:

Hay un lugar para ti en nuestra comunidad estos son algunos de los hombres registrados en Mas40: